YOUR FRIENDLY NEIGHBORHOOD
Plumbing & Heating Guru
Solutions. Not Sales.
New Concepts Plumbing & Heating, Inc is a full-service, Connecticut-based plumbing contractor with the ability to service and install complete plumbing systems.

We offer 24-hour emergency service so that you can count on us to be there when you need us the most.

Our certified technicians use state-of-the-art technology to diagnose and repair existing problems and always use the finest new equipment for installations in the industry.

You can count on New Concepts Plumbing & Heating, Inc to do the job right. We are based in Cheshire, CT, but service all of the state.
We are members of The Better Business Bureau (The BBB), The Cheshire Chamber Of Commerce, The Plumbing Heating & Cooling Contractors(PHCC).
contact us to Schedule AN Appointment
All estimates are free and flexible according to materials and scheduling.
Click here to email us
Heating
We offer a wide range of Heating products and services to meet your every range of hydronic heating products and services. Please Contact Us to inquire about how we can improve your existing home with our quality products and services.

Our list of products and services include:
Energy-Saving Boilers And Burners Installed
Oil To Gas Conversion Specialists
Electric to Gas Conversion Specialists
Expert Troubleshooting And Diagnosis For Hydronic (Hot Water & Steam) Systems
Carbon Monoxide Detection
Violation Corrections
Plumbing
We offer a wide range of plumbing services to meet your every need large or small. We are ready to assist you with any emergency or project. Our seasoned technicians come ready to handle most problems on the spot saving you time and money.

We deal with all residential customers. Our list of products and services include:
Repairing all leaks (water or gas)
Gas Piping Installed and Repaired
Water Piping Installed and Repaired
Sump Pumps Installed and Serviced
Water Heaters Repaired and Replaced
Underground Water And Drain Piping Installed And Repaired
Anti-Scald Tub And Shower Faucets
Install new toilets, sinks, faucets & fixtures of all kinds
Complete Bathroom, Kitchen, Laundry & Utility room installations and upgrades
Correcting all plumbing violations
Water Purification & Testing (Sales & Service)
Install Ice-maker Lines
We fix leaks of all kinds
It's a dirty job, but we're always ready to do it.
If you have a plumbing issue or project, call us.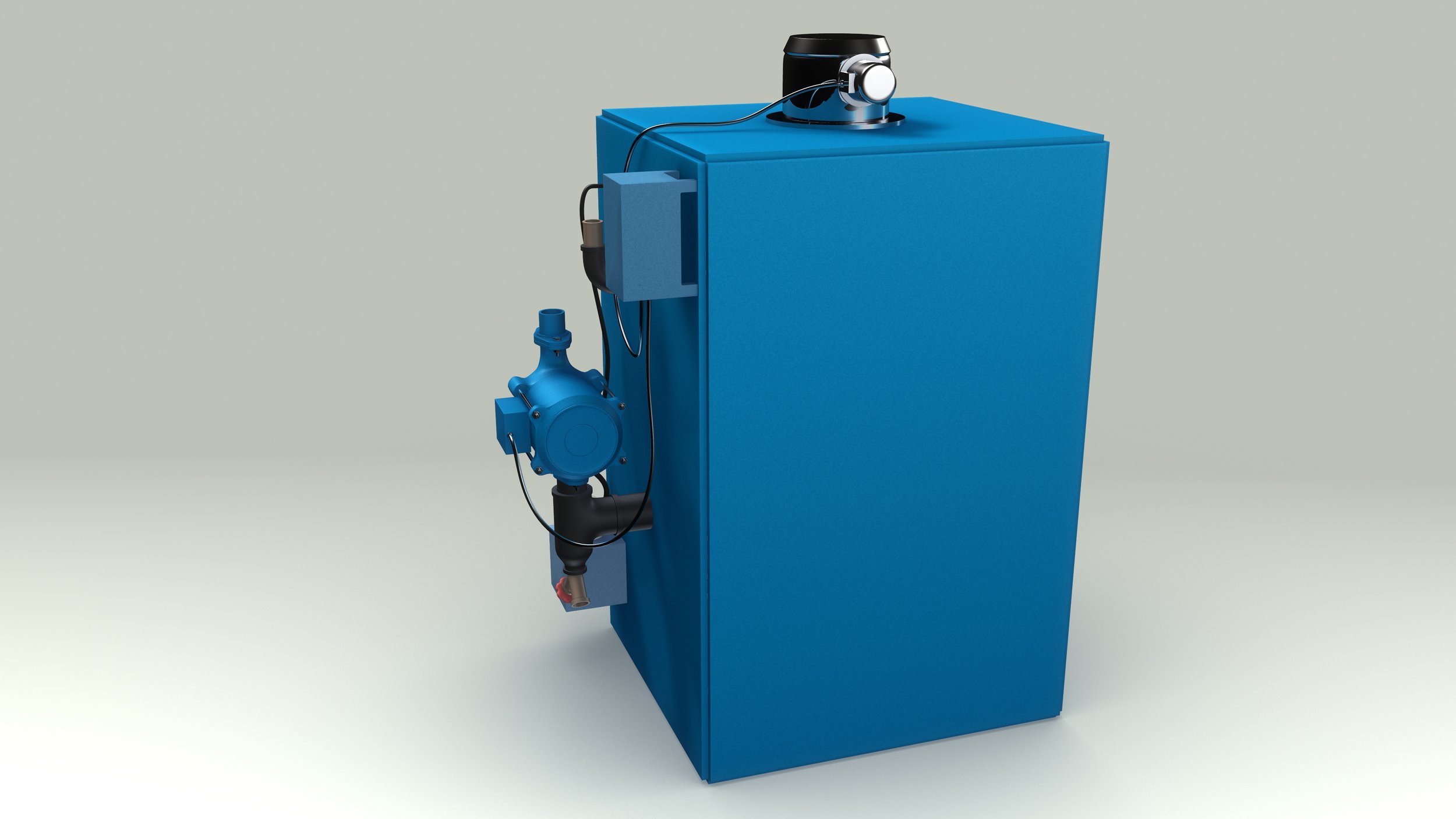 Energy-Saving boilers and burners installed
Plumbing violation corrections
Carbon monoxide detection
Repairing leaks...all kinds
Toilet installation & Repairs
Sump pump installation & service
Laundry & Utility Room installation & upgrade
Water Purification & Filtration
Plumbing fixture installation and upgrades
Contact Us
Let our experience and knowledge help you fix your plumbing and heating problems or help you upgrade a kitchen, laundry room, bathroom or water purification system. You can always reach us by phone or by filling out the contact form below.
Phone: (203) 271-0105
Our Office
251 East Johnson Avenue
Cheshire, CT, 06410
United States